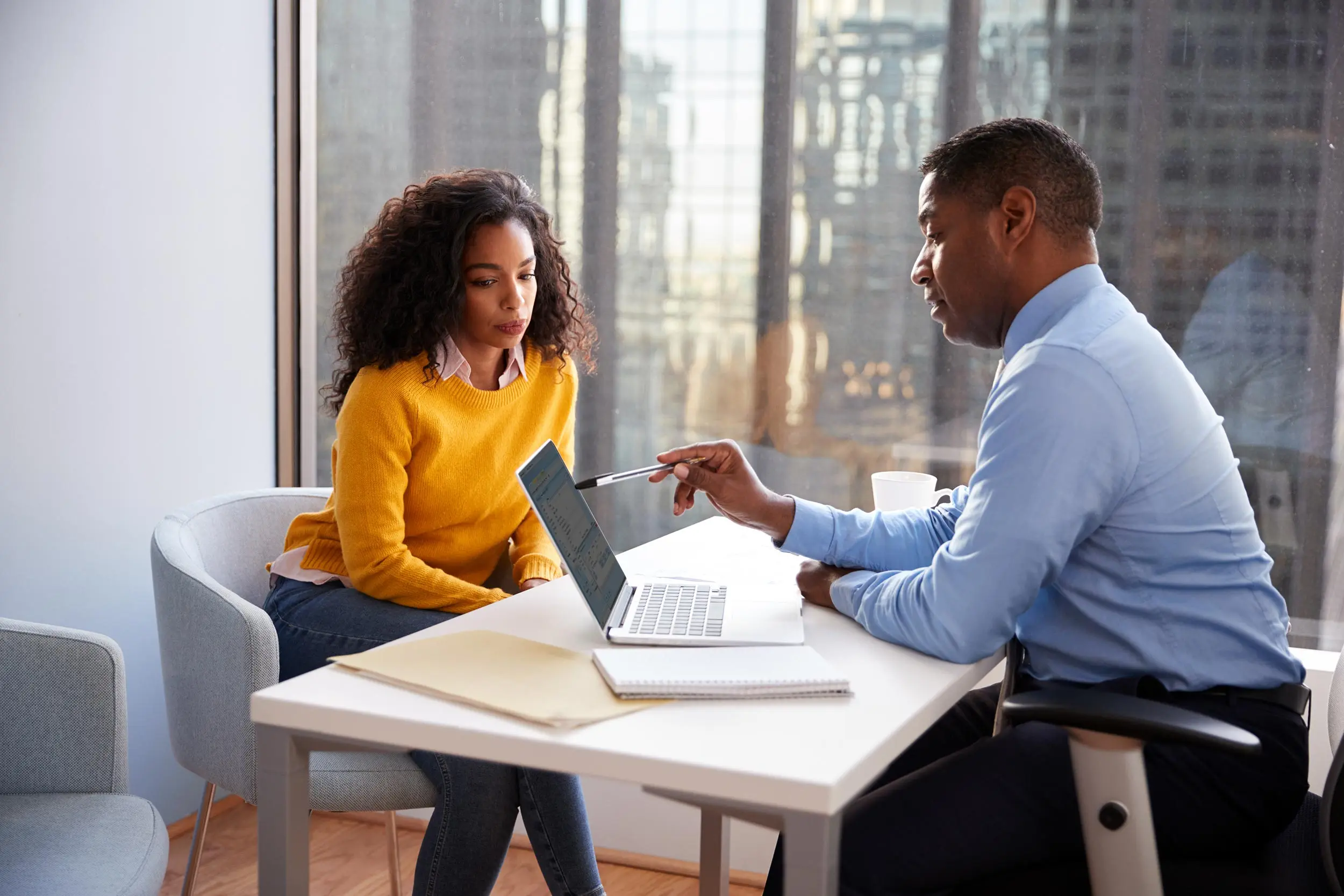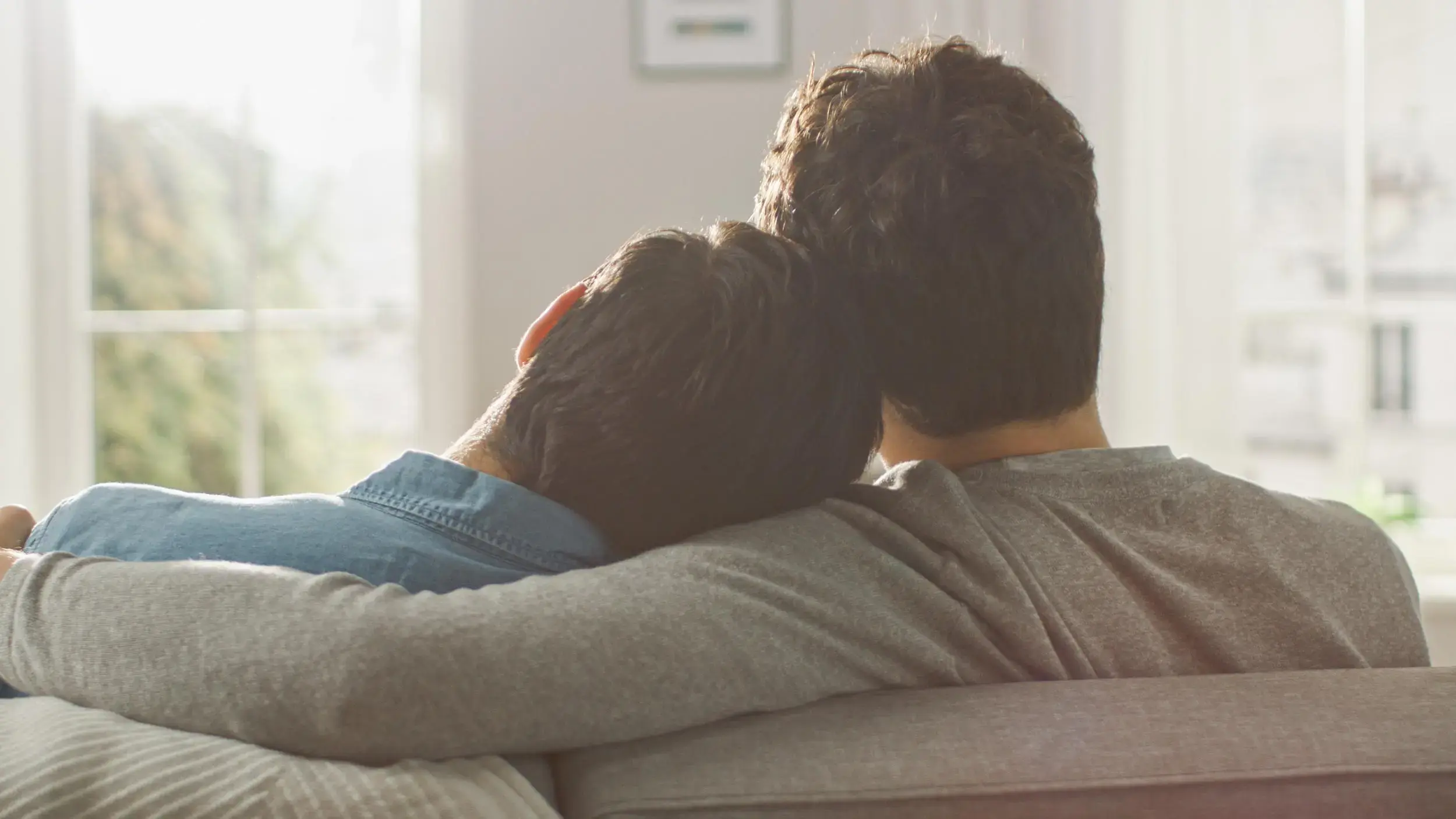 telfer-home
Mediation
Family mediation can help you resolve separation and divorce issues, work out parenting
and financial plans, or address challenges with elderly parents and estate issues.
telfer-home
Creating Collaborative
Prenuptial Agreements
Here at Telfer Family Law, we are eager to assist you in drafting, editing, and finalizing the
prenuptial/premarital agreement that works best for you and your spouse.
telfer-home
Collaborative Separation
& Divorce
At Telfer Family Law, we focus on families in whatever form they may be, whether that be
married couples with or without children, cohabiting parents with or without children, or blended families.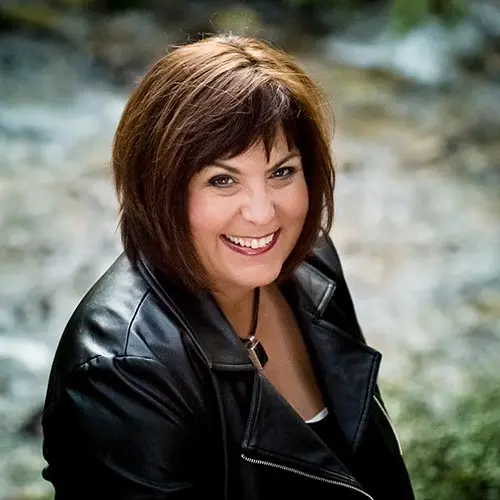 How Can Diana Help You
Diana L. Telfer assists individuals, couples, and families prepare for and navigate a variety of life transitions including divorce, separation, premarital agreements, step-parent adoptions, guardianships, estate planning, and probate matters. She has extensive experience handling large marital estates, complex custody disputes, high-conflict relationships, and all other aspects of family law practice.
Telfer Services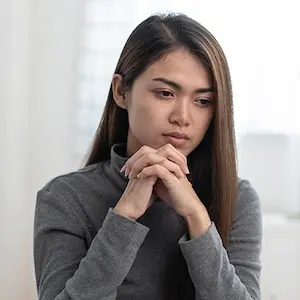 Settlement Focused Divorce and
Domestic Relation Agreements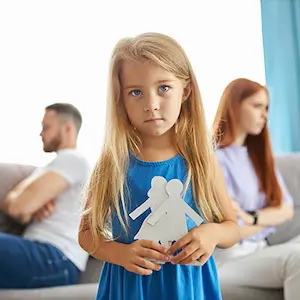 Collaborative Divorce
Mediation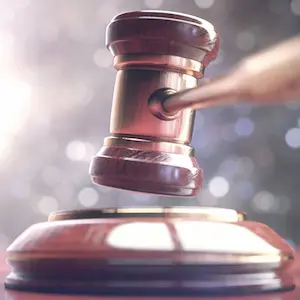 Unbundled Services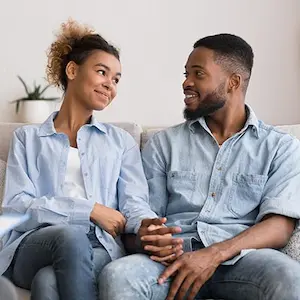 Prenuptial/Postnuptial Agreements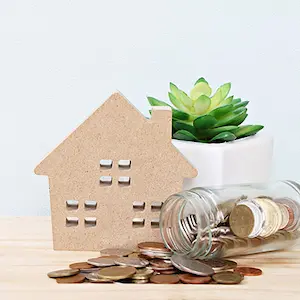 Wills/Trusts Estate Planning
Our Family In Two Homes
Resource Package
Our Family In Two Homes is an innovative, practical resource package that combines Diana's
live help with a comprehensive workbook so that you can reach a separation agreement that
works for your family in a cost-effective way.
The Workbook will support: getting legal information, improving communication, building a
strong co-parenting relationship, working out all your post-separation issues.